Ltd. is an innovative company engaged in import and export trade, a leading supplier of superior tools for the construction and industrial markets, with its main business including rock drills, wind picks, air compressors, ball tooth drills, downhole drills, crawler drills, water well drilling rigs, etc.

Tianjin Shenglida Co., Ltd. aims to be a first-class foreign trade international company in China by integrating trade services and global procurement, and to achieve internationalization of pattern, the efficiency of management, refinement of cost, stable development of team members, and long-term win-win customer relationship. " as the management concept, by the principle of equality and mutual benefit, constantly expanding various trade business, with high-quality products, reasonable prices, high-speed efficiency, trying to meet the various requirements of customers, dedicated to all friends enthusiastic service.
Ltd. adheres to the core values of "customer first, teamwork, integrity, innovation", put customers first, team-based, responsibility-oriented, adheres to the style of honesty, innovation, dares to work hard, with a grateful heart to provide services to customers.

1. Customer first, all customer-oriented, for the benefit of customers to consider, to provide customers with quality service, so that customers have the feeling of reality to the name.
2. Teamwork, that is to say, the big picture awareness, the spirit of collaboration, the spirit of service, the core is synergy and cooperation.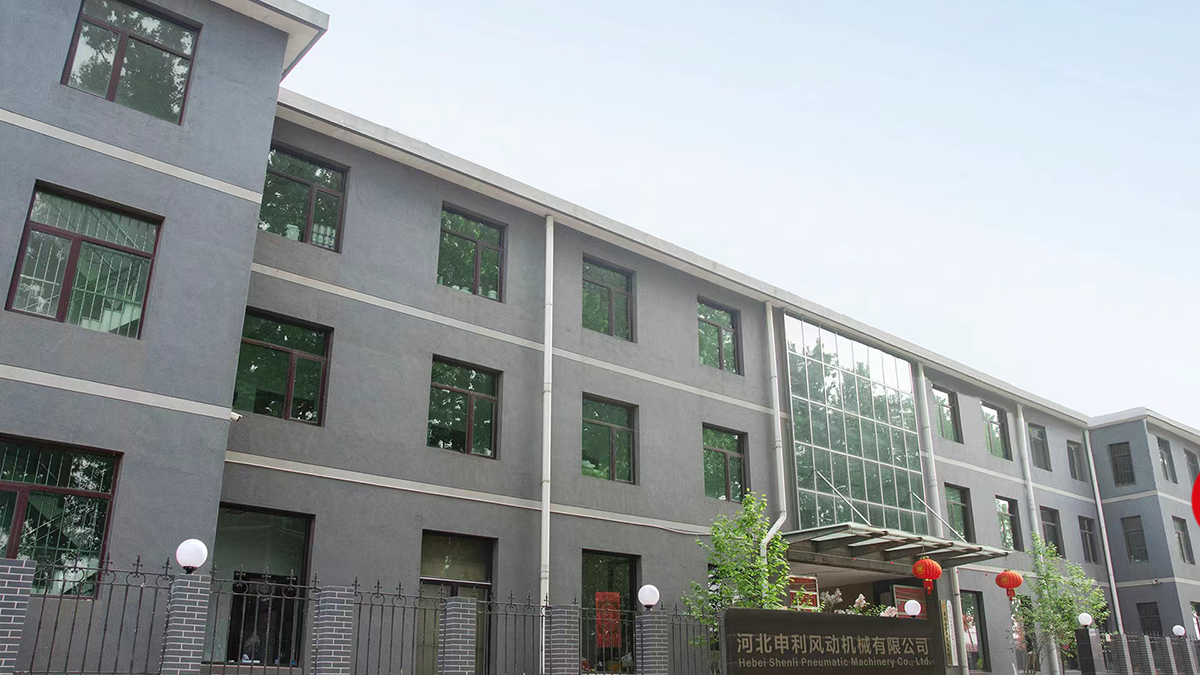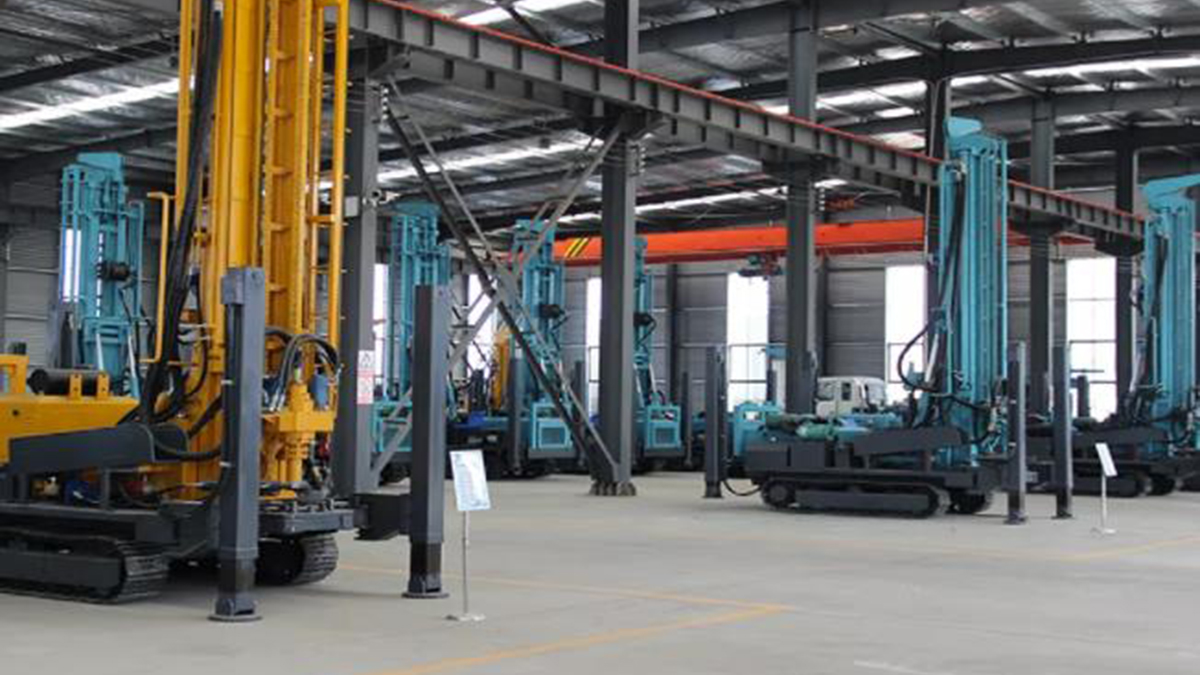 3. Integrity, that is honesty and trustworthiness. The company takes integrity as the most important asset, as the most basic moral requirement and professional conduct of every enterprise development culture people.
4. Innovation, that is, the constant pursuit of product innovation, technological innovation, management innovation, and development innovation; good at finding problems, solving problems, constantly seeking breakthroughs, and constantly creating higher value, so that the enterprise will always be dynamic.
Tianjin Shenglida Machinery Trading Co., Ltd. always follows the international trade practice and insists on the contract. Ltd. has always followed the international trade practice, insisted on the contract, trustworthy, quality service, win-win development of the enterprise purpose, and the international business community, industry, science and technology, financial sector to establish the development of extensive cooperation, through trade ties closely linked to China and the world market. Tianjin Shenglida Machinery Trading Co., Ltd. is willing to cooperate with colleagues from all walks of life at home and abroad to create a brilliant future together!


Detailed information

Ltd. is located in Tianjin, China; an innovative and excellent trading company, the company was established in 2020, beginning of the company is committed to providing overseas customers with high-quality mining machinery equipment

Our exclusive agent products: China Shenli pneumatic rock drills, pneumatic crushing air picks, rapid crushing and drilling of rock mines (has acquired the intellectual property rights of Epiroc) Japan TOKU Air, Furukawa, Sweden Epiroc , the United States Denver, and other excellent mining machinery pneumatic products.

At the same time, our company has reached strategic cooperation with domestic and foreign famous manufacturers, can provide one-stop shopping services, equipment and repair materials accessories, etc., truly integrated professional equipment and technology providers.

Our products are widely used in water conservancy, mining, quarry, drilling engineering, national defense, civil, industrial, and various industries; our professional technicians are ready to accept your technical consultation and provide you with quality products and services.