S250 Air Leg Pneumatic Rock Drill Pusher Leg Rock Drill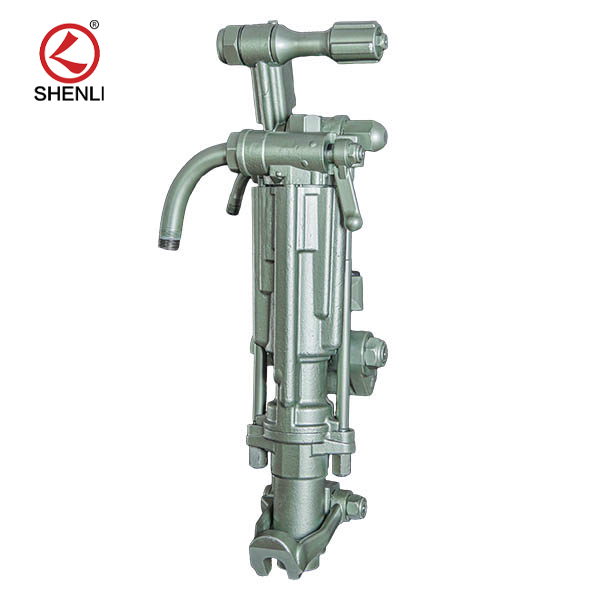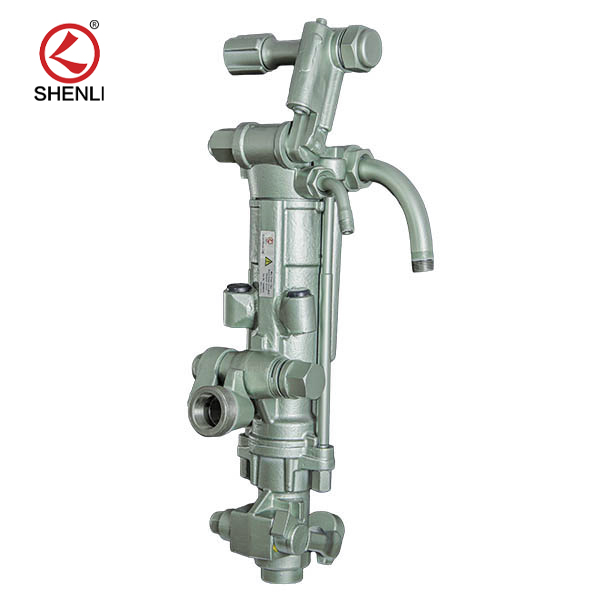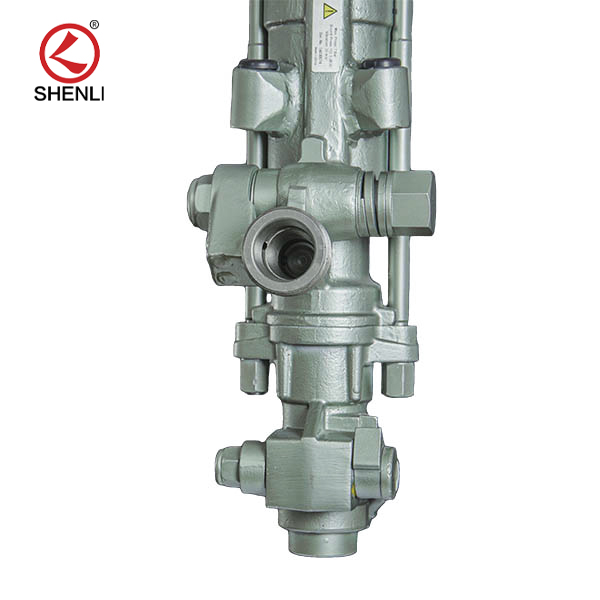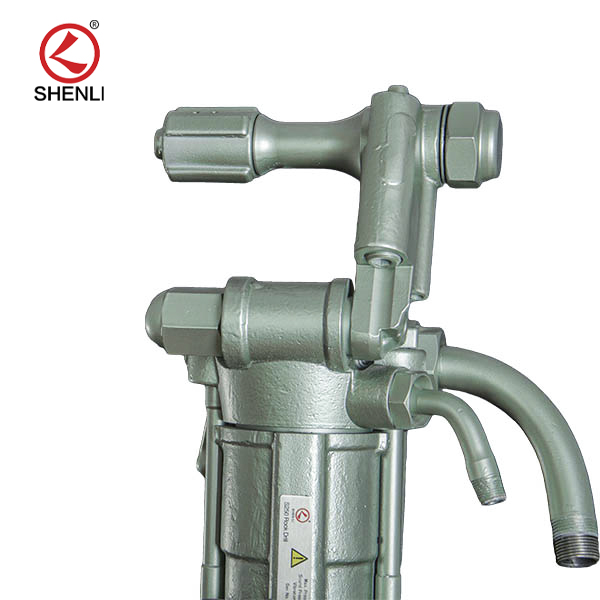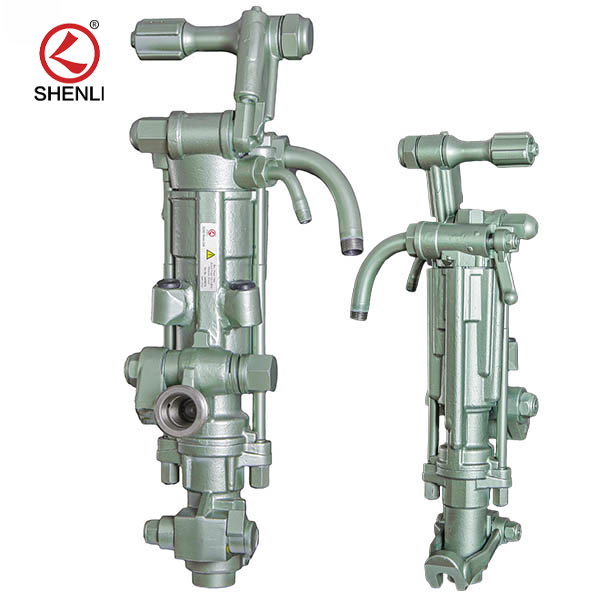 S250 Air Leg Pneumatic Rock Drill Pusher Leg Rock Drill
Product description: (S250 jackleg Drill) has been the preferred choice of miners who demand high performance, superior control and lasting reliability. the S250 jackleg allows operators to drill i……
Product description:
(S250 jackleg Drill) has been the preferred choice of miners who demand high performance, superior control and lasting reliability. the S250 jackleg allows operators to drill in confined spaces with challenging drilling directions while providing high drilling speeds and strong torque even at low air pressures. Push leg controls are integrated into the rear end of the rig to maximize safety and comfort. jackleg has a large contact area between the main cylinder components to reduce impact pressure and increase product life.
Function:
High penetration rate and strong torque even at low air pressure
Minimum downtime and low maintenance cost
Ergonomic controls integrated into drill backhead
Pusher leg controls with push button jackleg retraction
Motorcycle control feed
Available in various configurations – sinker, stopper, and jackleg
Market leader in North & South America
Parts interchangeable with SHENLI S250 jackleg drill
Features:
High Durability Long Life
Alloy steel forged parts provide maximum durability.
Removable bushing to protect wear of front head.
Ergonomic Series Available
Anti-vibration handle and noise reduction muffler are available for workers healthcare.
Other Features
Forged latch retainer for quick chisel change.
Multi position throttle for smooth start-up in drilling.
Technical parameters:
| | |
| --- | --- |
| Weight | 33.5 kg |
| Air consumption @6 Bar | 83 l/s |
| Drill Steel Chuck Hex | 22×108 mm |
| Piston diameter | 79.4 mm |
| Stroke length | 67.7 mm |
| Air Hose Connection | 25 mm |
| Water Connection | 13 mm |
| Impact rate (BPM) | 2300 |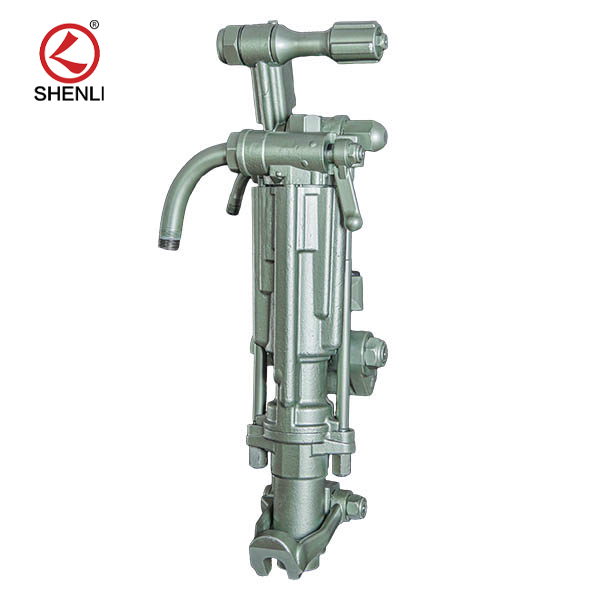 We take pleasure in introducing our newest product made specifically for heavy-duty industries that require sturdy equipment during tough jobs. These alloy steel forged parts provide maximum durability and longevity so that you never have to worry about equipment breakdowns ever again! The removable bushing feature has also been incorporated to protect front head wear- thus extending tool life even when used frequently.
We understand how challenging it is working on long jobs with tools that cause fatigue.
Therefore, we developed our Ergonomic Series complete with anti-vibration handles and noise reduction mufflers designed for worker health and safety. This means reduced stress on your body along with less noise which ultimately improves overall work efficiency outcomes.
Lastly, thanks to our forged latch retainer feature for quick chisel changes, you will save valuable time while minimizing energy costs- making it an all-around win! Ensure a seamless drilling experience with our cutting edge multi position throttle system that guarantees an effortless start up without unexpected jerks or startling vibrations. Boasting superior alloy steel parts combined with ergonomic design plus practical features this tool stands out in its class. Durability, reliability and efficiency have been top priorities during development- so no matter what industry you're in – you can trust this product! We invite you to experience the difference first hand – see why it has become an industry favorite when it comes to longevity without compromising power.